Mitochondrial homeostasis in cellular models of Parkinson's disease
Keywords:
mitochondrial homeostasis, mitochondrial respiration, Parkinson's disease, cellular models of Parkinson's, qualitative analysis
Abstract
Mitochondrial function is known to be an important factor in maintaining cellular homeostasis and its dysregulation has become a hallmark for multiple disease conditions. This review aims to synthesise the extent of this knowledge by analysing changes of mitochondrial physiology parameters in Parkinson's disease (PD) and to evaluate the contribution of cellular models of PD in the field. The analysis provided here constitutes a platform for further elucidation of mitochondrial function parameters relative to factors that may potentiate disease progression.
Cite:
Krako Jakovljevic N, Ebanks B, Katyal G, Chakrabarti L, Markovic I, Moisoi N (2021) Mitochondrial homeostasis in cellular models of Parkinson's Disease. Bioenerg Commun 2021.2. https://doi.org/10.26124/bec:2021-0002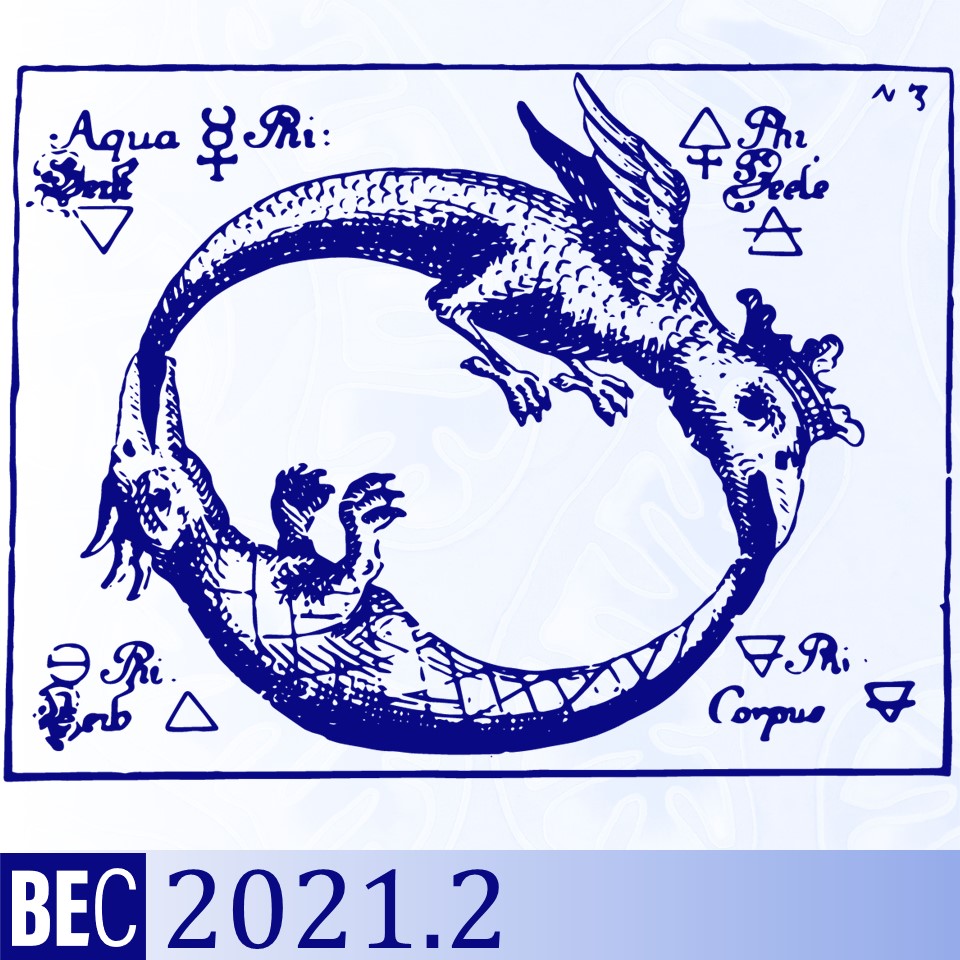 Downloads
Additional Files
Section
Living Communications
License
Copyright (c) 2021 Nina Krako Jakovljevic, Brad Ebanks, Gunjan Katyal, Lisa Chakrabarti, Ivanka Markovic, Nicoleta Moisoi
This work is licensed under a Creative Commons Attribution-NonCommercial-NoDerivatives 4.0 International License.