NUBPL: a mitochondrial Complex I deficiency disorder
Keywords:
Complex I, NUBPL, IND1, iron-sulfur clusters, mtDNA helicase, bioenergetics
Summary
Mitochondrial ailments are diverse and devastating. Defects in mitochondrial DNA or its products lead to a wide range of deficiencies in the mitochondrial electron transfer system and its ensuing energy transformation. Accessory proteins required for the assembly and function of the respiratory complexes are also required for healthy, coupled, and energy-transforming mitochondria. Recently, the protein nucleotide-binding protein-like (NUBPL or IND1) was identified as an iron-sulfur cluster transfer protein specifically for Complex I. Since the presence of multiple iron-sulfur clusters in Complex I is necessary for its activity, deficiency in NUBPL leads to severely dysfunctional mitochondria, with upregulated compensatory Complex II activity. Here we present a short review of the debilitating disease related to NUBPL deficiency.
Cite:
Abed Rabbo M, Stiban J (2022) NUBPL: a mitochondrial Complex I deficiency disorder. Bioenerg Commun 2022.3. https://doi.org/10.26124/bec:2022-0003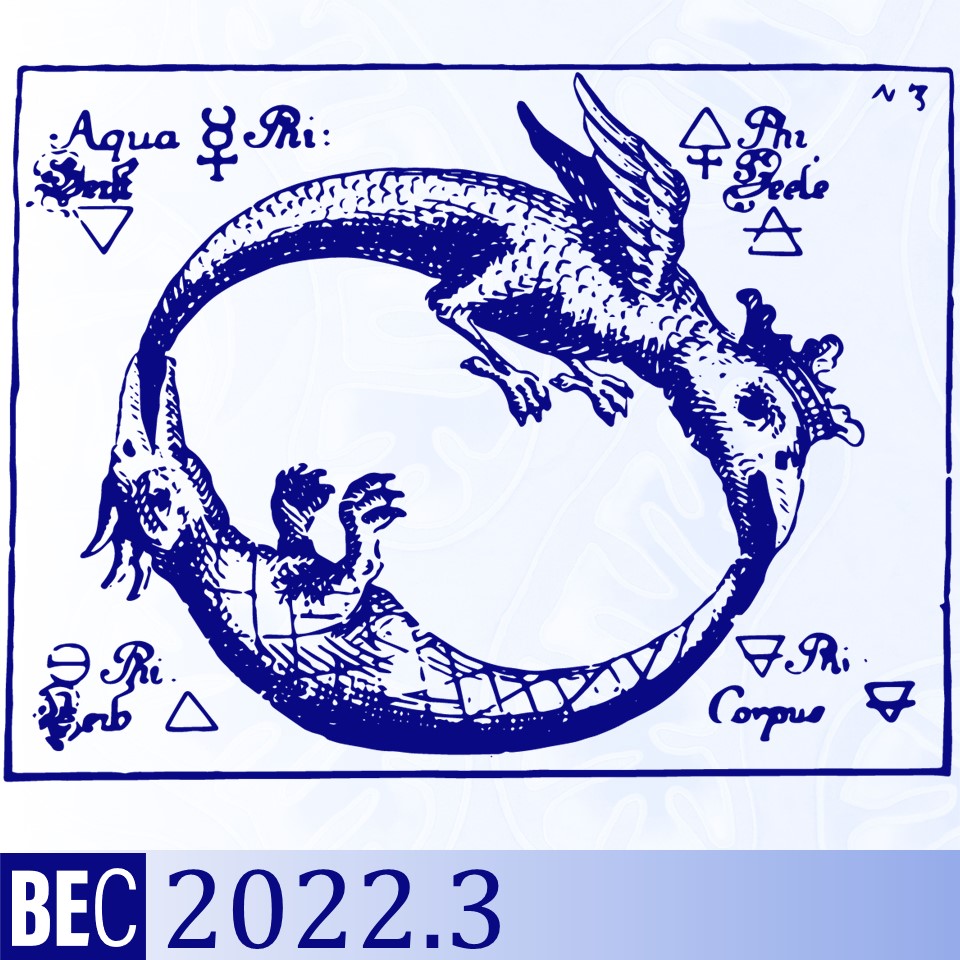 Downloads
Additional Files
Section
Living Communications
License
Copyright (c) 2022 Muna Abed Rabbo, Johnny Stiban
This work is licensed under a Creative Commons Attribution-NonCommercial-NoDerivatives 4.0 International License.