Beyond counting papers – a mission and vision for scientific publication
Keywords:
authorship, consortia, inflation-attention crisis, living communication, open peer review, open science, publication, repeatability, reproducibility, teams, value-impact
Abstract
Launching and maintaining a scientific journal must be reflected and communicated with a message at a time of excessive numbers of research papers submitted to for-profit publishers of traditional paywall and predatory journals. Bioenergetics Communications BEC supports the UNESCO recommendation on Open Science and DORA. BEC introduces the concept of Living Communications to address the conflict between (R) rapid sharing of new methods and results, (E) efficient prevention of exponentially increasing numbers of publications, and (C) quality control as a time-demanding and expensive instrument to ensure reproducibility. Weekly or monthly printed issues are yesterday's concept of prescription journals replaced by commonly and immediately accessible formats in the digital era of Open Access online publishing. The academic publishing ecosystem must be changed to re-allocate publication fees from publishers to science producers.
Cite:
Gnaiger E (2021) Beyond counting papers – a mission and vision for scientific publication. Bioenerg Commun 2021.5.  https://doi.org/10.26124/bec:2021-0005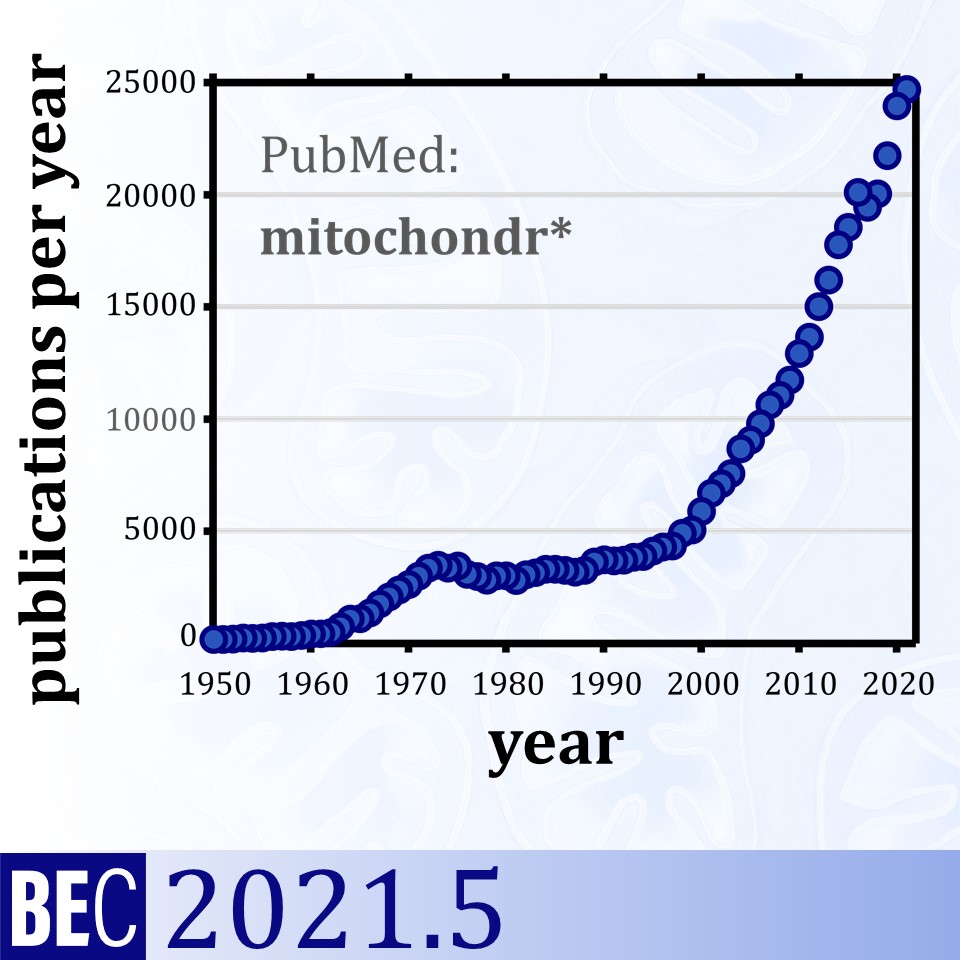 Downloads
Section
Living Communications
License
Copyright (c) 2021 Erich Gnaiger
This work is licensed under a Creative Commons Attribution-NonCommercial-NoDerivatives 4.0 International License.